BY2 051: Sweet Candy Travel Edition
Aemyn's on a boat, Zeb's on some next level candy fantasy!
5 months ago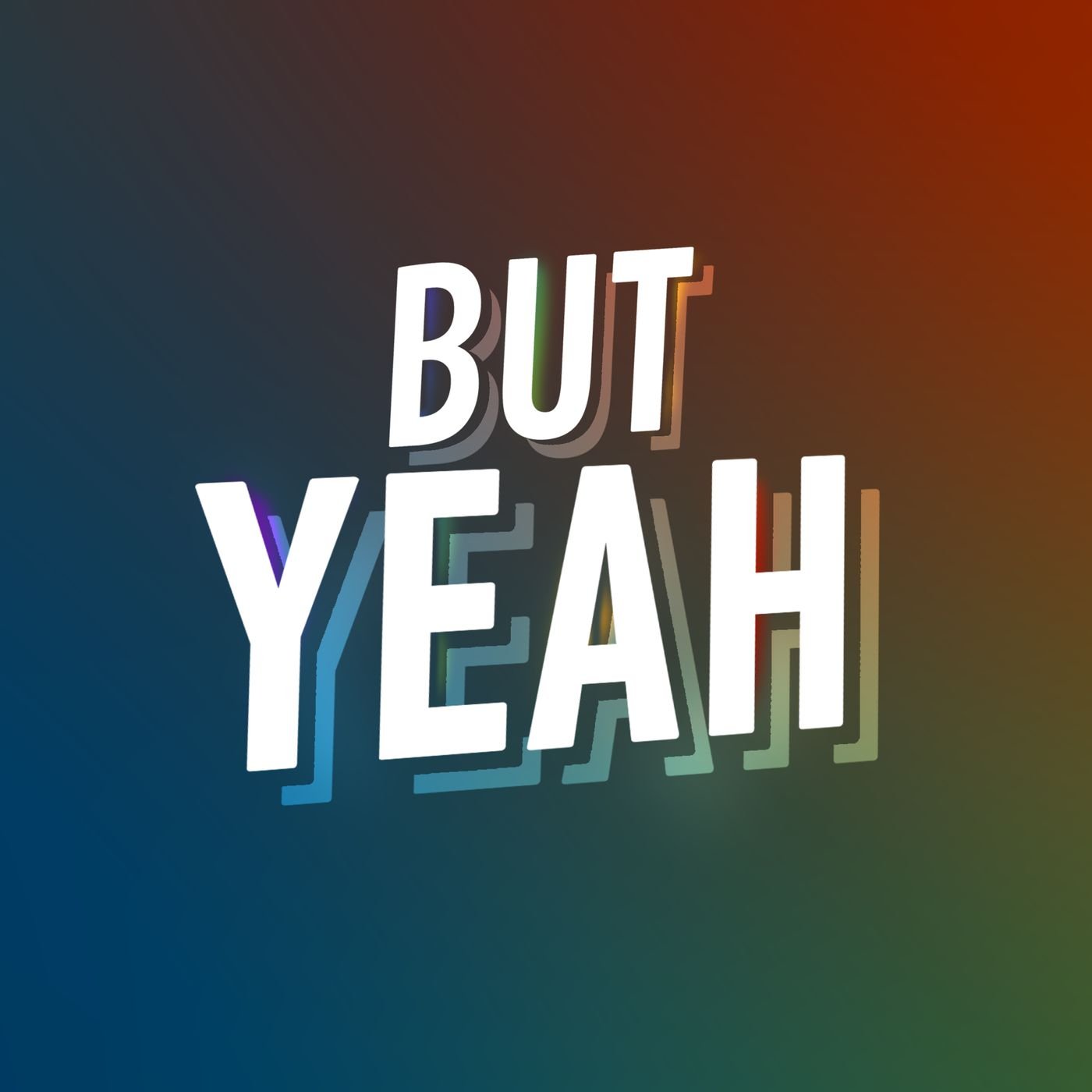 Hey folks, we're back with another (slightly grounded) weird one again - recorded asynchronously while Aemyn was on a boat without internet and Zeb was at home thinking up weird stories. We have a week of Days Of The Year themes that we covered seperately, and it was interesting to see which days we both picked the same one on. We also have a fever dream candy story adventure that Zeb did inside of it which was delightful. Thanks for your support and we'll be back either one more time this year, or in 2019!